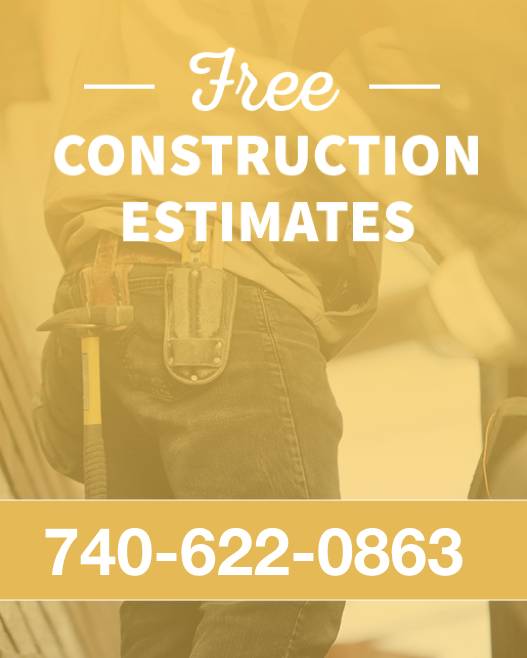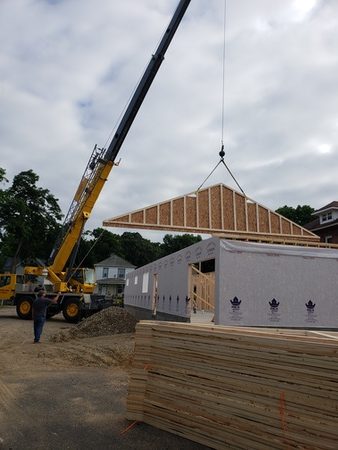 Construction and Remodeling
From ground-up new turn key construction to remodeling your current facility to meet your business needs, we can help.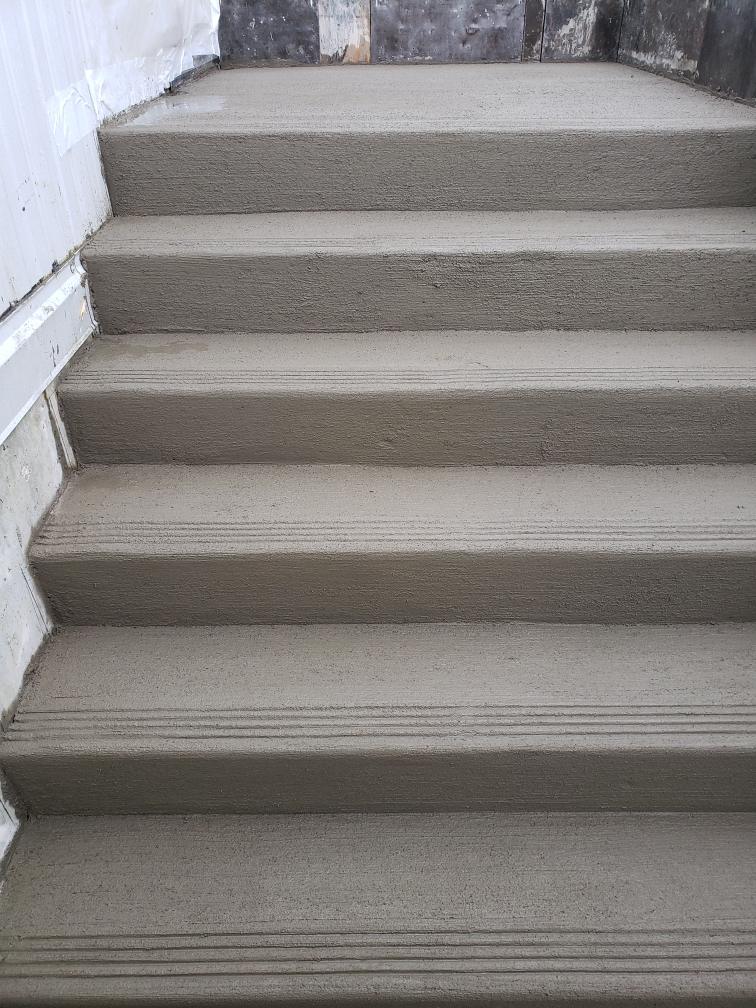 Keep your commercial facilities OSHA compliant as well as ADA compliant.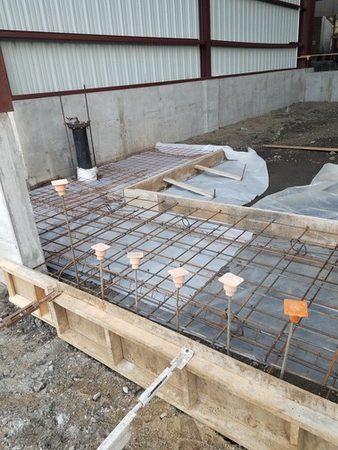 We can handle it all; from heavy equipment bases to foundation to slab-on-grade concrete work.
Some of our
General Contractor Specialities

Epoxy Floor Coating
A durable finish that looks great and helps protect your investment.


Food Processing Plants
Kraft Foods and Kellogg are two of the food brands that trust us with their facilities.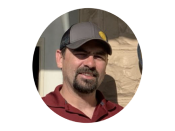 Hathaway Inc. takes great pride in performing at the highest quality of construction for our customers.
We are a full-service general contractor located in Coshocton, Ohio that can handle any customer's need.
We have been in business for 60 years and currently is second generation owned.
Our principle business is the construction of new buildings for commercial use as well as building renovation, industrial maintenance, and concrete work.
Hathaway has always shown a willingness to consider our specific needs. They are good people. 
Hathaway has contracted work with us for the past 10 years.  
I would highly recommend Hathaway for any type or size of a project. 
Serving Coshocton and Surrounding Areas
Contact us today for a free cost estimate for any of our general contractor services.